Fear of missing out? Sign up to our Special Newsletter!
Yet another Angular Template?
Long story short, yes and NO!
You may know us from our previous work at Ionic Themes where we build high quality - time saving mobile templates for fellow developers like us.
We don't strive for yet-another-template. We really want to help, ease and make your job more enjoyable by simplifying the development process and learning path.
We hand-pick the best tools available, dive in, invest a lot of time from ALL the team to become experts and then share all our knowledge with you.
Our products are not only a pretty face. They are built to guide you in the development process, exposing difficult knowledge through practical examples.
They are architected to enforce you to stick to the correct-way of building and growing a project.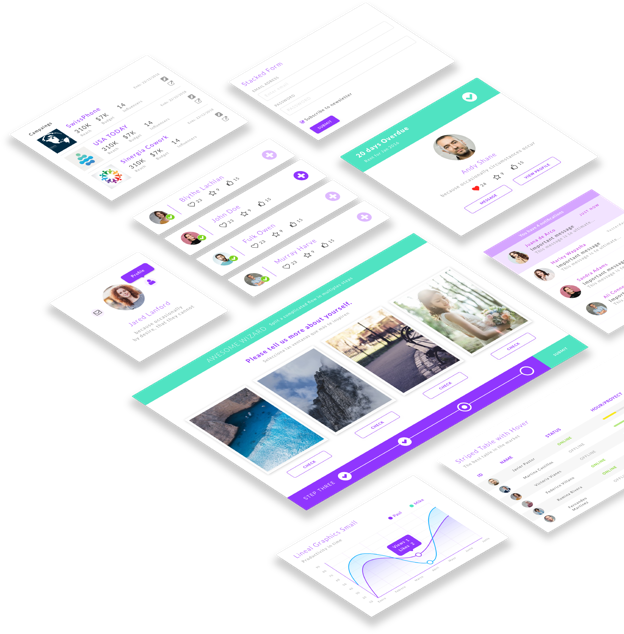 We are committed to help you learn and keep up to date with the rapid pace of technology and frameworks changes.
We have reviewed the Angular Learning path and defined an exhaustive content calendar that we will be publishing in our tutorials section.
Performance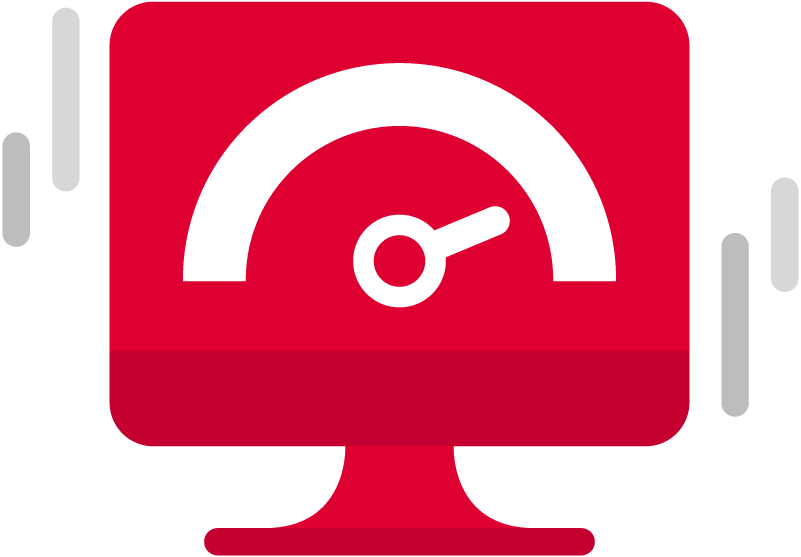 AoT + Universal + Lazy loading = The dynamic tryo
Angular ships with both Just In Time and Ahead Of Time compilation support, Server side rendering (also known as Angular Universal) and Lazy Loading modules.
The combination of those features are a clear win over previous versions of the framework.
Maintainability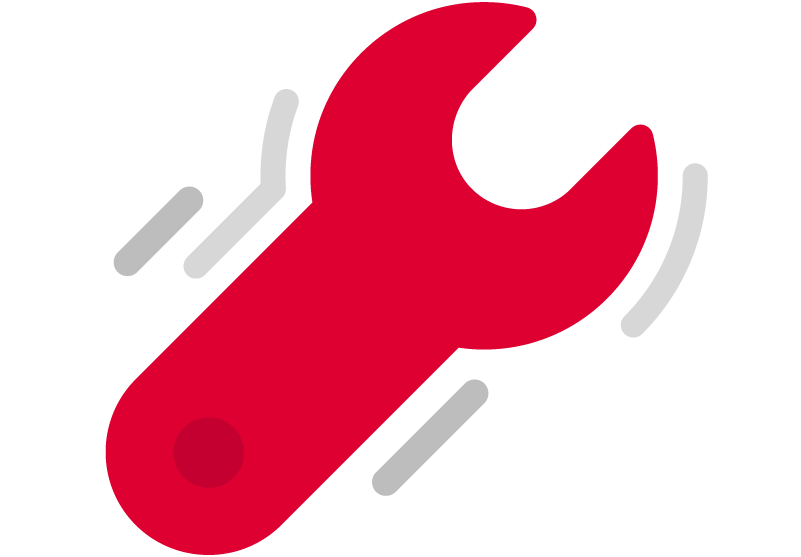 Based on TypeScript decorators, Javascript modules, and RxJS observables, Angular has the building blocks in place.
A component system is the core of modern UI development. Angular solved components so well that you can rely on them to build really complex and scalable projects.
With Admin template you will get: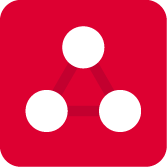 MVC Ready
Nice and clean separation
Models and ViewModels provided to easily feed your UI with data. Keep your code clean and maintainable with the clean separation provided by our template.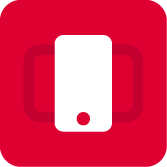 Versatility
Full responsive + Mobile experience
Angular Admin template is crafted to provide optimal viewing and interaction experience for a wide range of devices.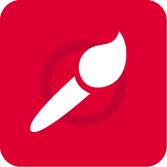 Fully themeable
Full SaSS Support
Angular Admin template provides an extensible theming architecture to easily adapt the template to your brand colors and styles.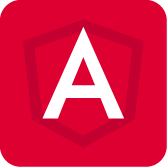 Angular 5
Angular 5 ships a super solid and stable framework you would love to work with. That stability and maturity enabled us to craft this awesome template that combines at the same time Universal (Server side rendering), ahead of time compilation, lazy loading and a solid webpack bundling config.
Bootstrap
Bootstrap is the most popular CSS framework in the world for building responsive, mobile-first projects on the web.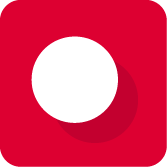 Material Design
Tons of examples using material design components for every-day use cases.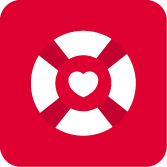 Support
Support is delivered by the same engineers that crafted the templated in a timely manner.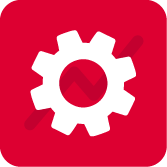 Ongoing improvement
We listen. You have a voice on the future improvements of the template. At the end is a product for the community, we let them shape it toward their interests.
Components
This Angular template includes all the components that you might need inside a project.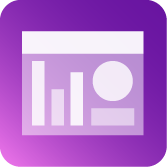 Dashboard
Lists
Charts
Tables
Cards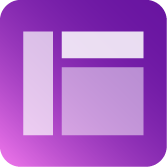 Layouts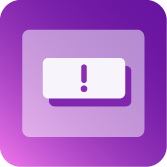 Utilities
Modals
Alerts
Notifications
Image & File uploader
Auto Completer with fuzzy search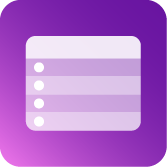 Tables
Simple and plain tables
Colorful tables
Live search
Filters
Order
Pagination
Create/Update/Delete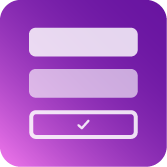 Forms
Controls & Validations
Extended Controls
Sample Layouts
Wizard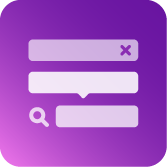 Top Bar
Notifications
Right side menu with tabs
Messages
Search Bar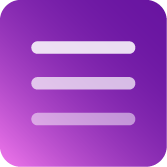 Side Menu
Condensed and expanded options
Different states: push, over, side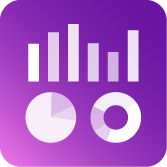 Charts
With Admin Template you will also get:
Life-time FREE Updates
Angular Material Components
Lazy Loading
Nested Routing
Modern Side Menu
Collapsed Menu
Lots of ready to use components
Cross Browser Compatibility
Super Complete Documentation
Services to access app data
Basic & Advance Form Inputs
Basic & Advance Form Validators
Date & Time Pickers
Organized Folder Structure
SASS Support
Fully Responsive Layouts
Clean & Commented Code
Fear of missing out? Sign up to our Special Newsletter!
---
Our aim is to help developers of different skill levels get the most out of Angular by saving their expensive time and providing great resources for them to learn faster and better.